"I like your teaching style!
Non-judgmental, open to
students needs and requests!"
-Anon
"Haley and I loved this class!
Please let me know when
you're doing Altered Photos".
-Robbi M.
"Thanks for a great class. Please let me know when you do a collage class. The class was easy and fun."
-Gail N.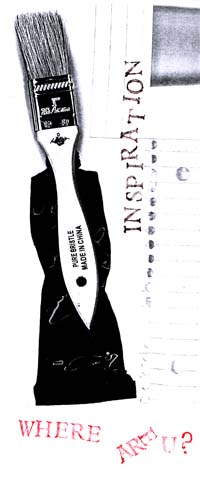 Teaching and Learning
I teach a variety of art workshops throughout the San Franci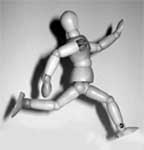 sco Bay Area at the Pacific Art League, Palo Alto, Tam Community Education, Marin, and Community School of Music and Art, Mountain View. I find that breaking things down in logical steps to teach students brings greater consciousness to my work and I'm both student and teacher at the same time. My students have encouraged me with excellent evaluations and I thank them, because I love teaching them. You can find a current schedule at the workshop section on this site.
"I enjoyed the way you were interested in each of us...I was a little worried at first but you really put me at ease. Thanks!"
-Anon

"Terrific! I learned a lot and quickly. Lots of stuff can be applied to my passion,
mixed media."
-Rosine F.
I wouldn't be an artist today if it weren't for the art classes I had in public school so I'm saddened by the absence of art instruction in today's classroom. As time permits, I teach a limited number of children aged 8 to 18 providing fully customized individual sessions at my studio in Redwood City. Each student's program is unique, designed to meet them at their own level, teach skills and inspire a lifetime love of art.

If you'd like to know more about private tutoring
or my workshops, please email me at:
copyright 2008 Lois Parks DeCastro. All rights reserved. No part of this site may be reproduced without permission.